This year's Company Conference, which all available employees attended, was held in September at Norton Manor Park Hotel, Winchester. The 2 day conference was programmed to provide updates and training across the organisation and allowed for a social dinner to be held, at which this year the theme was Crime & Dine.
During the Conference FTX staff were presented with awards for their length of service to the company. Awards were made for 15 & 10 years service across all employment categories and were given by Managing Director Ian Bryant.
Also awarded was the Employee of the Year. This is an award voted for by all staff nominating who they think deserves this recognition. This year the trophy went to FTX Depot Assistant, John Richley. John is based at our Bulford site and can often be seen in his company van around the Army camp and up at the Wing House main office.
Congratulations to the following: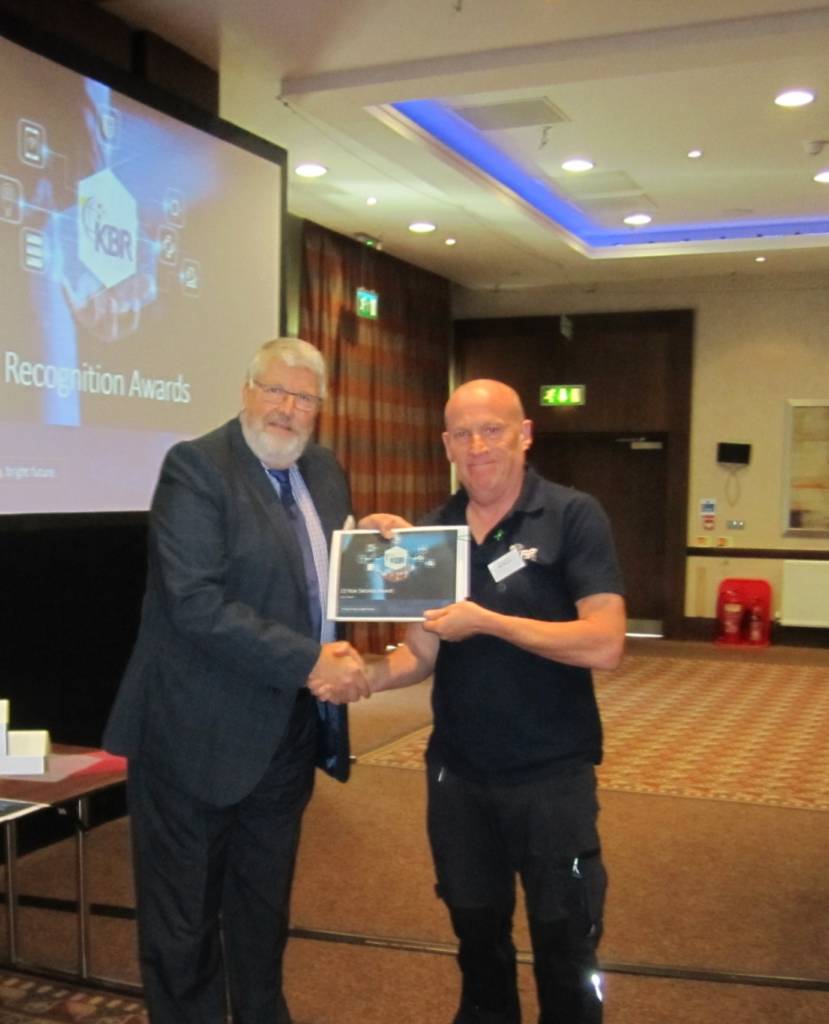 Awards for 15 years service:
• Richard Bridge – Instructor
• Andrew Crichton – Instructor
• Dan Adams – Workshop Supervisor
• Mark Pitman- HET Operator
• Leye Jackson – HET Operator (shown above)
• Will Forrester -Senior Driver
• Paul Garnett – HET Operator
• Mark Cunningham – Senior Driver
• Tom Hatherall – Task Execution Manager
• Georgie Hatherall – Accounts Clerk
• Dave Attwood – Training Manager
• Ged Ruddock – Assessment & 3PR Manager
• Eric Mill – Instructor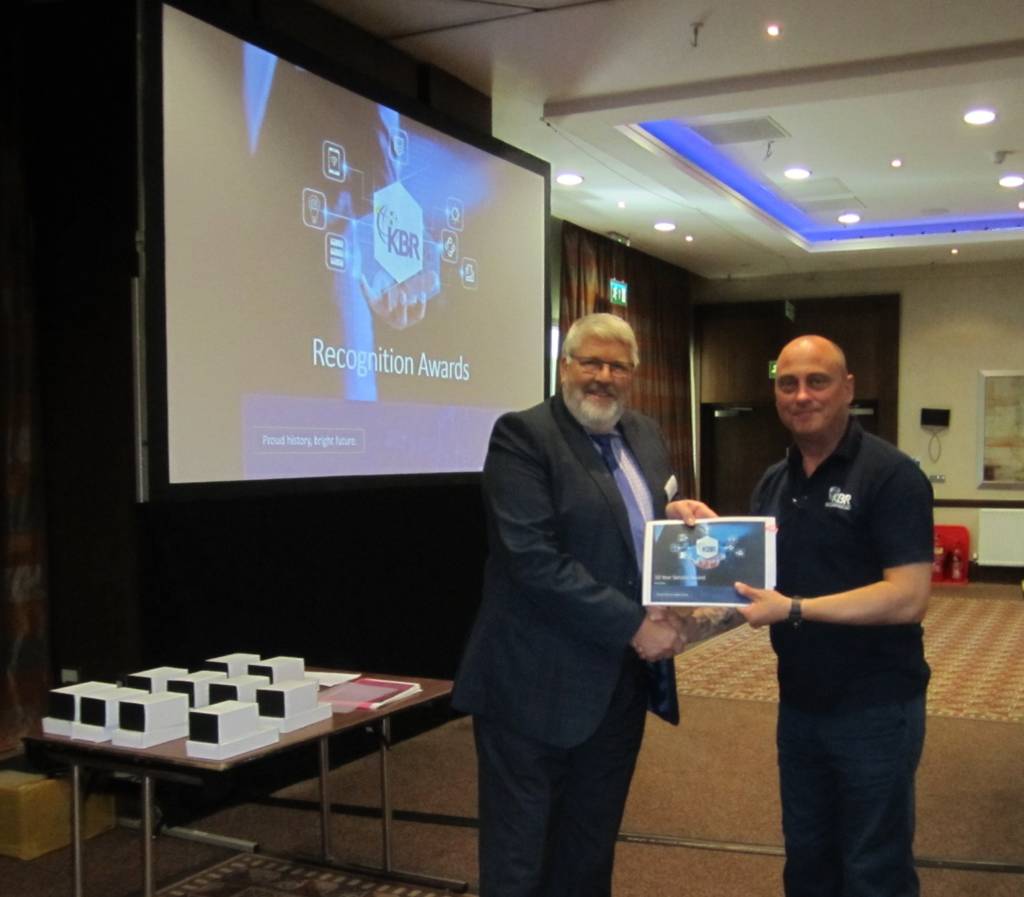 Awards for 10 years service:
• Lewis Holding- Maintainer
• Brian Thompson – Senior Driver
• Lee Martin – Senior Driver
• Phil Hornsby – Instructor
• Paul Stokes – Instructor (shown above)
• Joanne Bunce – Office Administrator
• Jon Candler – Maintainer
• Kim Banting – Accounts Assistant
2019 Employee of the Year: John Richley – Depot Assistant