The 4th of July saw the return of motor racing across the UK, Candler and Lionheart Racing could not have had a better start to their 2020 campaign!
The team set off to Norwich to kick their season off at Snetterton. A bumper grid of 36 eager racers started the day with a dry qualifying session. Candler had a strong start, putting in a great time that secured 2nd on the grid for his class, he was all set for the main event.
A late and consistent rain shower arrived just as the cars made their way to assembly area. There was no time to change any settings, all the drivers were on a dry set-up and tyres; the next 40 minutes of racing were going to be interesting.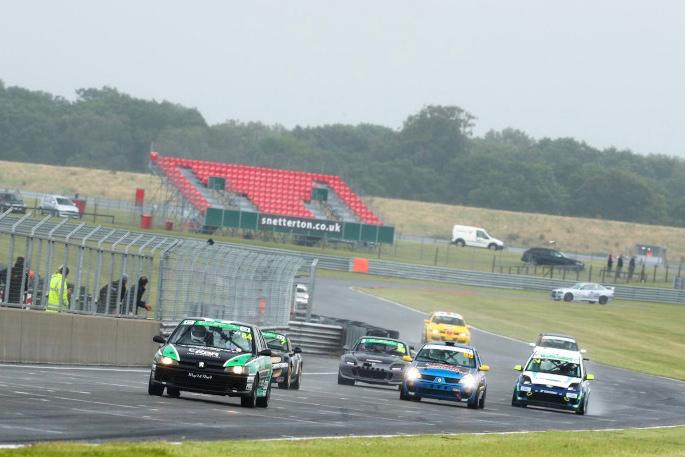 An impressive start from Candler found him in 1st place after the first lap but it was not an easy task to hold onto it, as the battle for 1st/2nd raged on for the whole race.
Candler was continually trading places but after 40 minutes, he managed to come out on top taking the chequered flag in 1st place! A perfect start to the delayed 2020 campaign.