Report from our Bulford Maintainer, Jon Candler : Finally home and settled from the epic challenge Anglesey proved to be. We started our race weekend on Friday with a trouble filled test day, an electrical fault caused nothing but problems with the car cutting out while trying to learn a new circuit and bank some quick laps. We had a late night working on the car and had fingers crossed the problem would be gone. Saturday started with a late morning qualifying session and the reappearance of this demon electrical fault. Despite this, I still managed to work in some good laps and achieve a class pole position for race 1 and a 2nd in class for race two.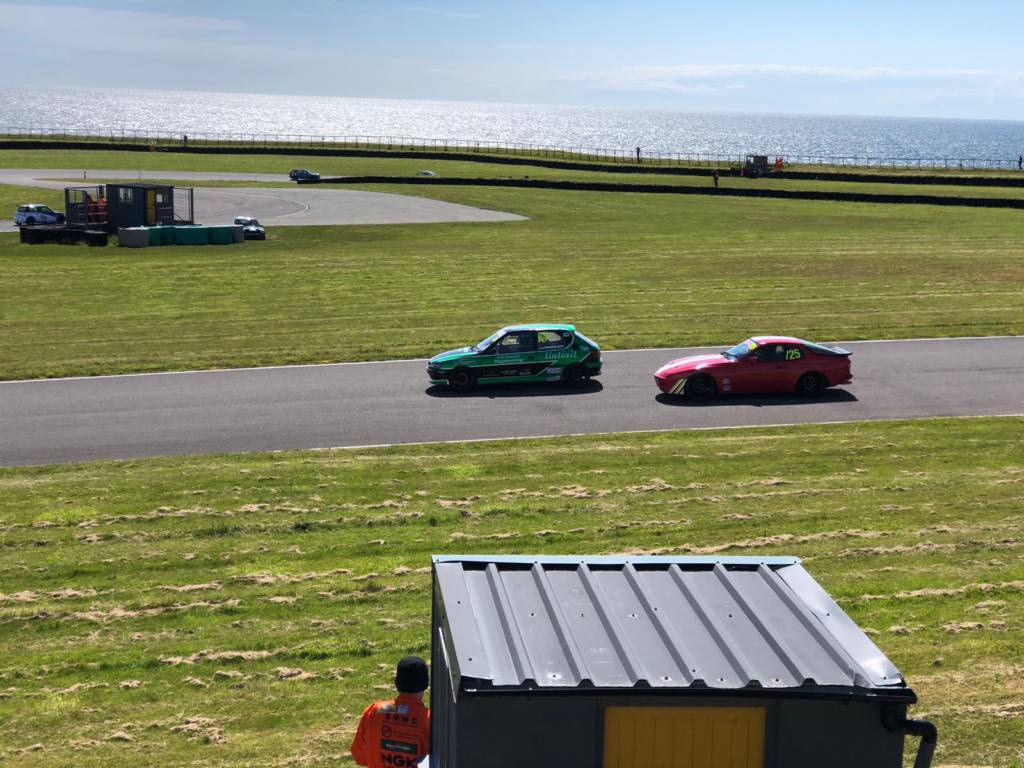 Race 1: We had a bit more time between qualifying and the race, so it was all hands on deck to find out where this electrical fault was. Finally thanks to the help of Abbott Motorsport, we found a loose wire and the issue was finally gone. It was a simple fix but a nightmare to find!
Lining up 1st in class and confident the issue was sorted, Jonathan made a good start and held his lead into turn one. A great battle then began between us and a class B Porche. The Porche finally got passed on the last lap with its extra power in a straight line but it was then hit with a 15 point penalty giving us a 5th overall finish and a Class win!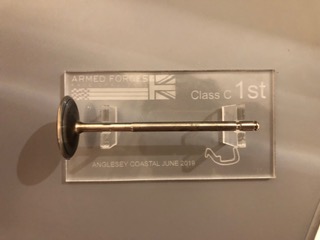 Race 2: With a positive finish to our Saturday we wanted to carry the momentum into our 2nd championship race on Sunday. Starting 2nd in class behind another fast 306 it was shaping up to be a good race. I made a good start and managed to get in front of Chris Slator's 306. The chasing 306 had gearbox issues and had to pull out of the race.
The job from there was to be consistent and keep the rest of Class C behind us. We finally took the chequered flag 6th overall and 1st in Class.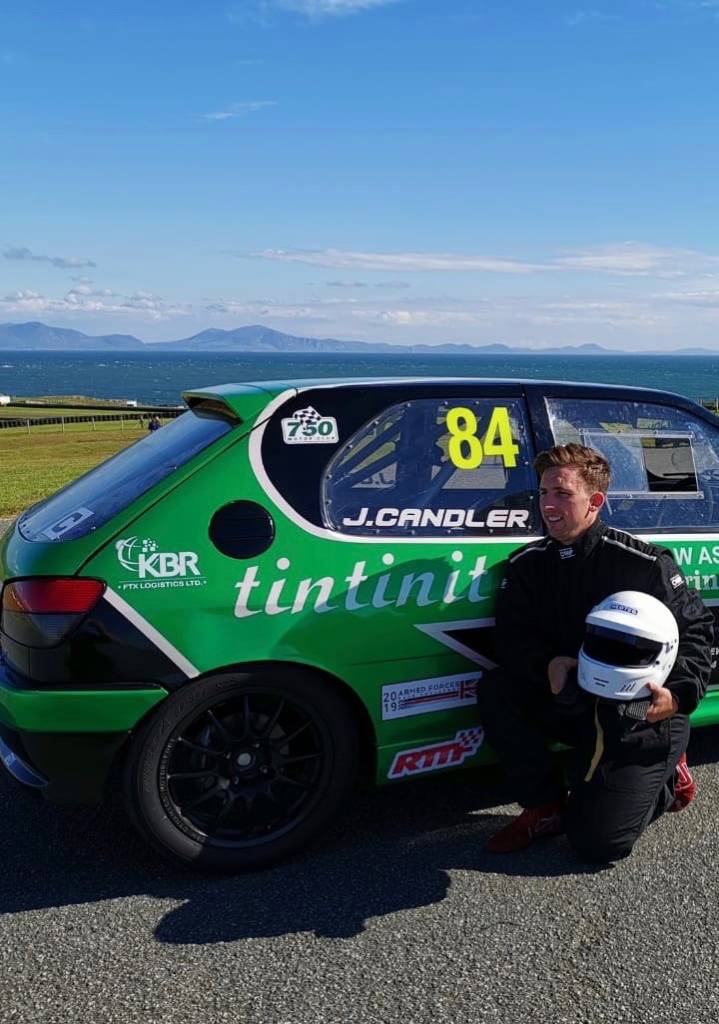 The weekend finished with a Class win and 2nd overall on consistency for the championship. It was a mega job from everyone involved. Big thanks and welcome on board to two new sponsors, KBR FTX Logistics Limited and Permits2Work – UK Work Permit and Immigration Specialists; not forgetting all the others sponsors, family and friends that help at events and make going to racing possible.