In the summer of 2018, FTX Logistics has appointed five new Senior Drivers from our current workforce as part of our employee progression programme.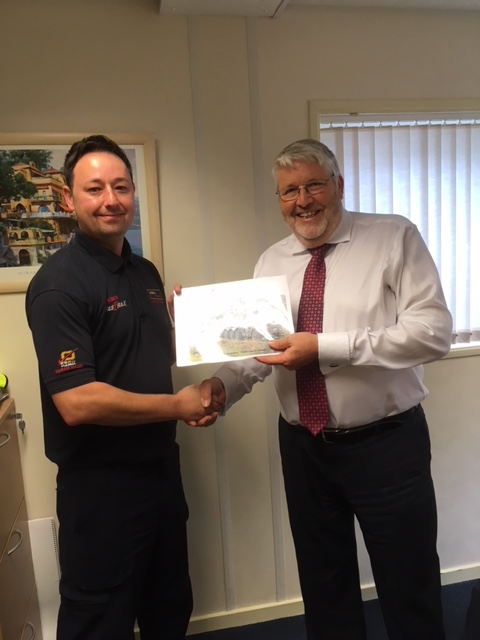 All are experienced HET drivers, who applied for a more senior position. They were interviewed and assessed as the Senior Driver vacancies were becoming available.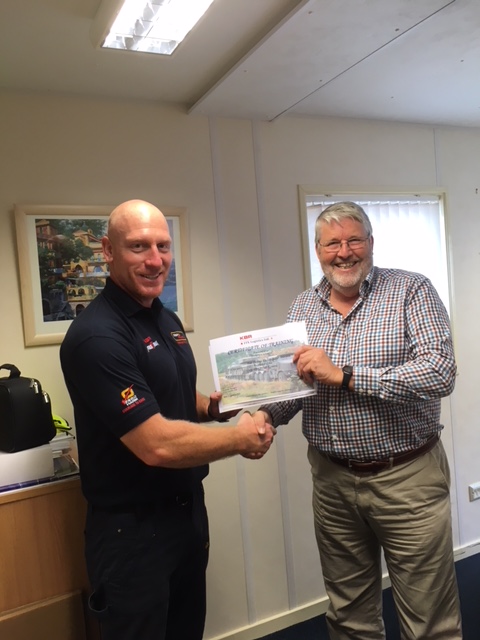 Their new role has various elements, after successful completion they will now act as task supervisors and escort drivers in addition to operating and driving the HET.  Senior Drivers also provide mentoring support to other Operators.
All those promoted have had to complete a two week  FTX Senior Driver course which included a four day City & Guilds Level 2 in Escorting.  The course covered aspects of Health & Safety, Compliance legislation  along with the rules and responsibilities of being a supervisor. Training was also given on the use of our FTX Tranman computer software to enable them to open and close tasks.
All candidates had full driving assessments to ensure they were at the standard required.  They all completed an exercise which required them to recce a new route for HET and complete a recce report. They were also tested on the supervision of  a HET task from start to finish.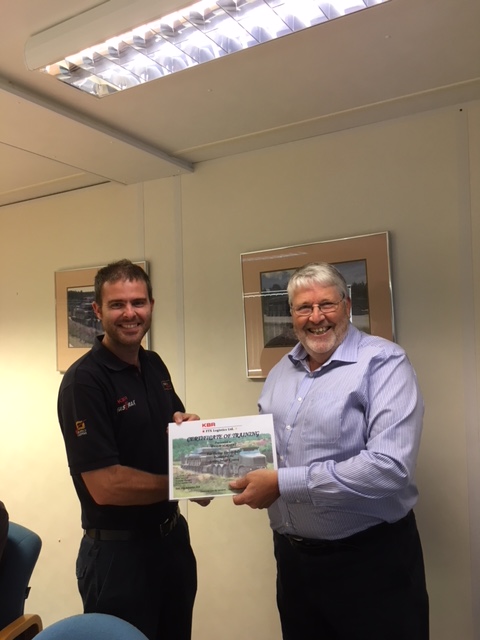 Many congratulations to Phil Hornsby, Graeme Fawcus, Shaun O'Donoghue, Darrell Page & Dave Purvis on their promotion.  They are all well on the way to becoming FTX Instructors.