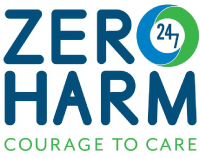 Reliable, Responsible, Reputable. Providing experienced personnel to deliver the heavy equipment service in partnership with the MoD
Email us
About Us

Fasttrax Limited and FTX Logistics Ltd are part of the KBR UK group of companies.

The Business

FTX Logistics is a small thriving Company operating a 20 year MoD transport contract.

The Job

Located in the Bulford / Catterick / Germany areas we can offer a stimulating and friendly environment in which you will become an integral part of the team.
We are recruiting
We are now recruiting salaried Operators and Maintainers. View our vacancies or call us